We Have a Passion for Insurance
Learn About 4 Insurance LLC
We are a woman-owned and led independent insurance agency with the passion for service you're looking for. Our goal from day one has been to be there for you when you need us. As an independent agency, our focus is helping you protect the people and things that matter most to you. That's why, whether you're an individual, family, or business looking for coverage, we'll help you find solutions that work for you. Because we are independent, we work with a variety of top-rated insurance companies to offer you the power of choice when it comes to your coverage options.
More than that, though, we have the experience in the industry to guide you towards protection that works for you. Even though our agency was founded in 2021, we have several decades of experience in the insurance industry, helping clients like you find coverages to protect what matters. In fact, even though our agency is young, we're already award-winning, having been named Women Business of the Year by the North Shore Latino Business Association. That's why you can trust us to take care of your needs.
Learn About Us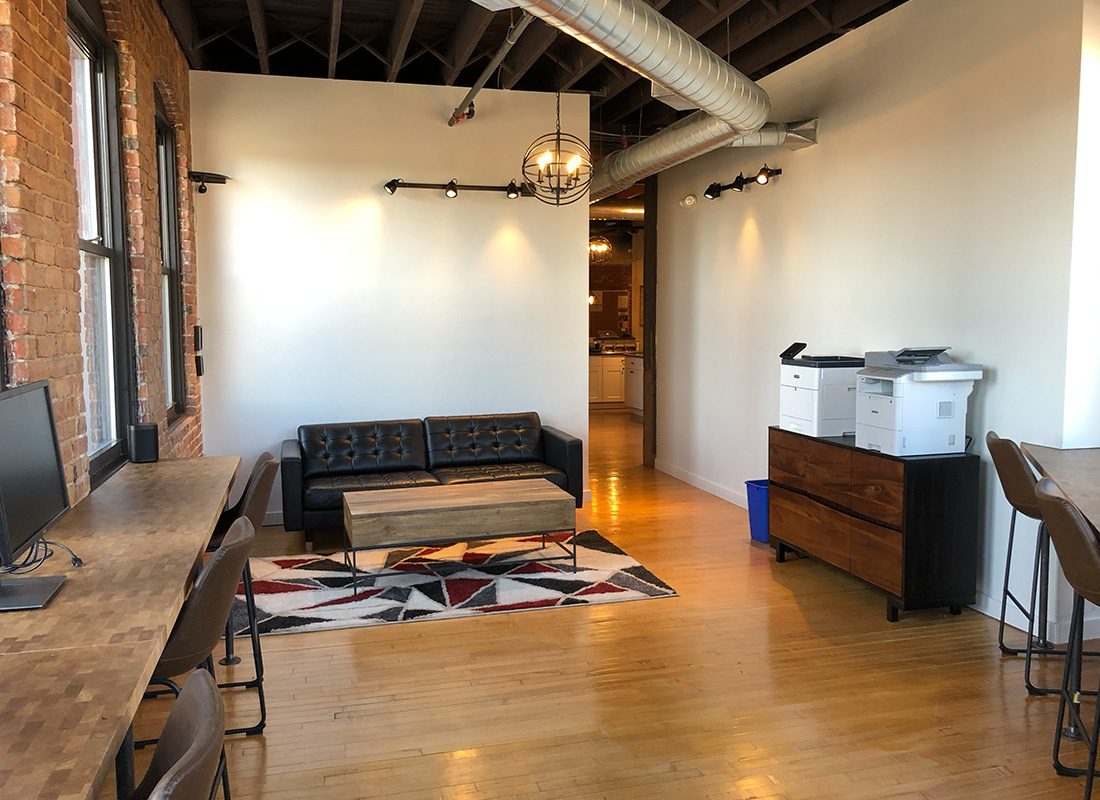 Read Our Agency Reviews
At 4 Insurance LLC we exceed expectations.
4 Insurance LLC has been named a certified minority and woman business enterprise (MBE and WBE) with the Massachusetts Supplier Diversity Office.
Betterments and Improvements
Risk Factor
Any betterments, improvements, alterations, or additions made to your condominium are subject to damage. However, it's important to make sure they're covered appropriately.
Solution
Be sure to obtain coverage for any betterments, improvements, alterations, and additions made to the unit. This includes, but is not limited to, kitchen cabinets, built-in wall units, wall-to-wall carpeting, wallpaper, paint, bathroom fixtures, tile and wood flooring, and more.
Personal Property
Risk Factor
Unpredictable losses can occur to your property due to burglary, fire, water damage, storm, and more.
Solution
Personal property, such as furniture, rugs, TVs, stereos, clothes, and more may be covered under your basic insurance policy. However, items like jewelry, furs, silverware, antiques, collectibles, and other valuables should likely be insured separately.
Additional Living Expenses
Risk Factor
Additional living expenses can be incurred if there is damage to your unit due to a fire, storm, or other event resulting in your need to live at a temporary residence.
Solution
Ensure you have the proper coverage in case you need to live elsewhere for a little while. Coverage usually includes hotel bills, restaurant meals, and other living expenses incurred while your residence is being repaired or rebuilt.
Personal and Family Liability
Risk Factor
You're responsible if a guest in your unit trips and falls or sustains an injury while on your property or if you cause damage to other units.
Solution
Be sure that you have coverage for claims made against you for bodily injury or property damage caused by your negligence, whether intentional or not. This might include damage to other units in the building, perhaps caused by a leaking pipe in your unit or otherwise.
Medical Expenses
Risk Factor
You're responsible if a guest is injured while on your property and you may be required to pay their medical expenses.
Solution
Ensure your insurance policy covers this risk. In the event a person is injured in your unit, he or she can submit medical bills to your insurance company. Medical expenses are usually paid without a liability claim being filed against you, with typical limits ranging from $1,000 to $5,000.
Loss Assessment
Risk Factor
If your building owner or association suffers a loss and doesn't have adequate insurance coverage of their own, they may require you to help pay for the loss via an assessment.
Solution
Consider loss assessment coverage to protect yourself in the event of an assessment caused either by a property (building) or liability loss. A range of limits may be available.
Physical Damage
Risk Factor
Physical damage can happen in many ways. As one example, suppose a fire unexpectedly breaks out in the utility closet and consumes the building causing significant damage.
Solution
Be sure your condominium owner, association, or corporation carries a comprehensive policy to cover the risk of physical damage. It's important to know what the policy includes and what it doesn't, which could range from covering just the shell of the building to including things like floors and walls.
Learn More About This Coverage
Click it. Read it. Cover it.
Click on the hotspots.

Discover your risks.

Explore coverage options.
Not what you're looking for?
Explore more interactive graphics.
Paying It Forward
We believe in supporting our community and helping other entrepreneurs start and grow their own businesses. After serving you and your insurance, it's the thing we're most passionate about.
Learn More
The Independent Agency Advantage
What makes our independent insurance agency different?
An Independent Agency Gives You Options
We proudly represent Liberty Mutual, Progressive, and more!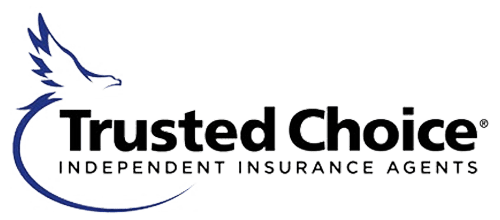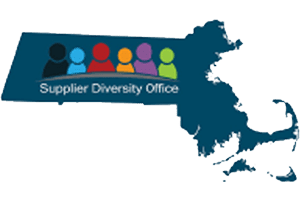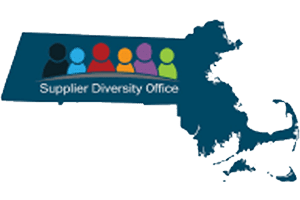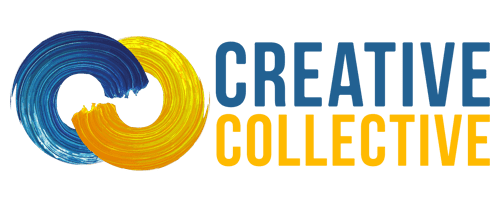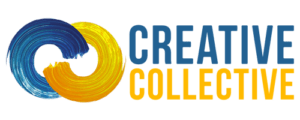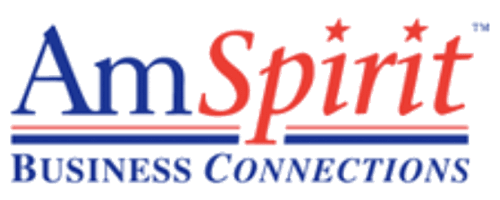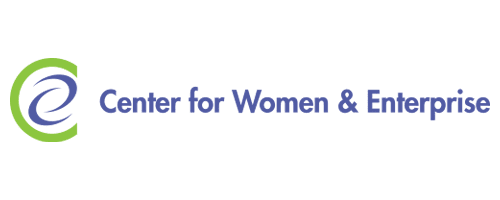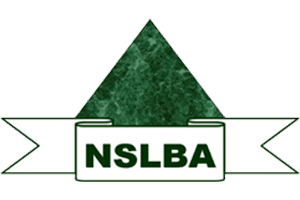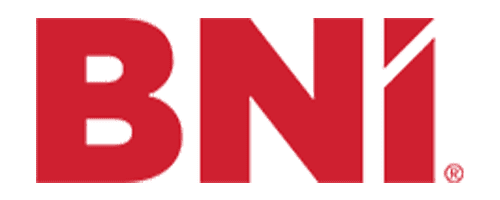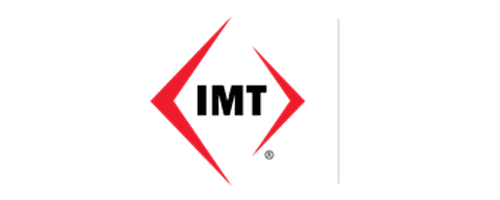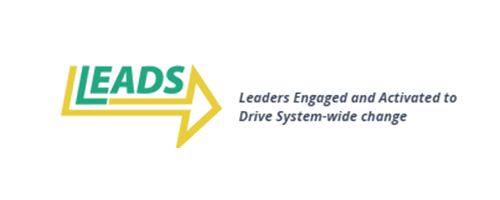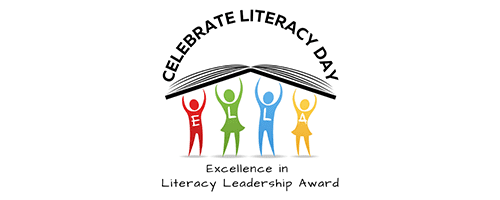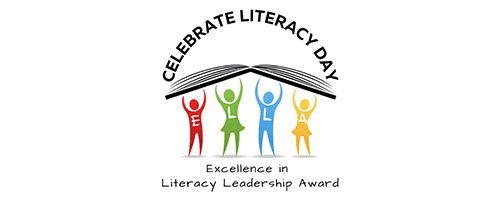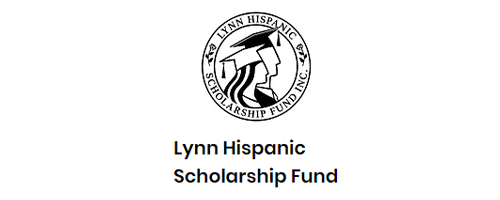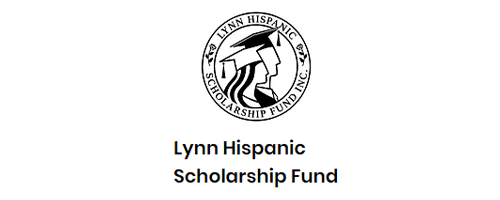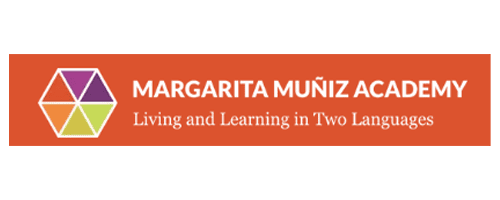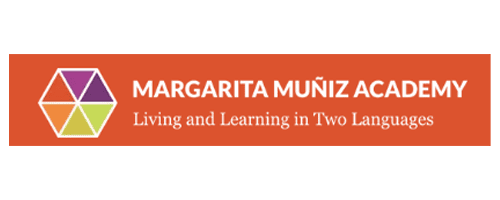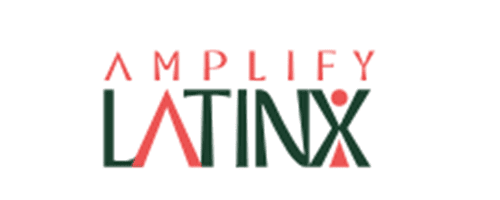 Manage Your Policies
Already a 4 Insurance LLC client? Visit our Service Center to pay a bill, request a certificate, report a claim, and more.
Visit Service Center
Client Login
"If you want an experience with an honest, professional, and forward-thinking touch, this is the place for you!"
LaShawne M.
"Excellent service! They are very thorough and detailed in making sure you have the coverage that you need. Definitely recommend."
Marcus A.
"Mabelyn has been amazing to work with over the past few years. Friendly, personable, and reasonable, I wish I had switched over sooner. 4 Insurance has a client for life."
Tanya M.
Step 1

Fill out the form.

Step 2

Review your options with us.

Step 3

Get the coverage you need.
"*" indicates required fields